Lead for the greater good
More than a motto – it's what we do every day at the O'Neill School.
Description of the video:
Listing of words across imagery that say:
O'Neill
number one
Master of Public Affairs
Number One MPA Specialties
Environmental Policy and Management
Nonprofit Management
Public Finance and Budgeting
More top ten specialties
Number two Public Management and Leadership
Number two Public Policy Analysis
Number six Health Policy and Management
Number eight Social Policy
Number nine Local Government Management
O'Neill School of Public and Environmental Affairs
Specialty Rankings 2023
U.S. News and World Report
Get a Top-Ranked Education
#1MPA in the nation according to U.S. News & World Report  
Learn more
37,000+in the O'Neill School alumni network  
Learn more
Lowering the barriers to EV adoption
O'Neill Ph.D. candidate Madeline Yozwiak, O'Neill Professor Sanya Carley, and Lynton K. Caldwell Professor David Konisky, show that three key barriers to EV adoption are more pronounced for individuals in low-income and disadvantaged communities.
Read the news release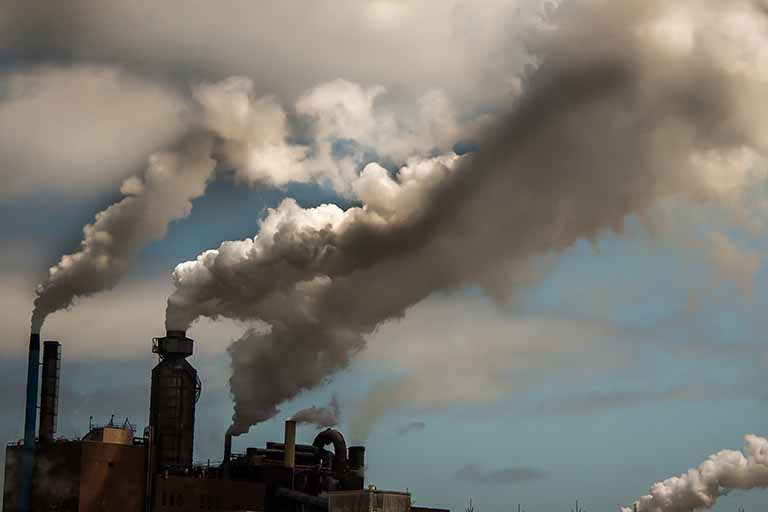 Shaw part of Lancet Planetary Health Report
shows pollution responsible for 1-in-6 deaths worldwide in 2019
O'Neill Associate Dean for Research Joseph Shaw contributed to a study sounding the alarm on the need to develop solutions to modern pollution.
Read the news release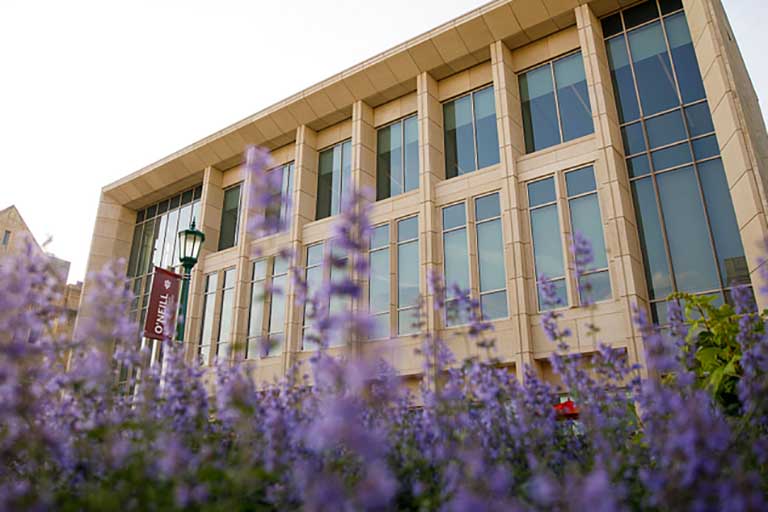 O'Neill School tops U.S. News graduate school rankings
The O'Neill School is tied for the No. 1 ranked master's program in public affairs in U.S. News Best Graduate Schools, released on March 29. Eight specialty areas rank in the top 10. 
Read the News at IU story