Make the most of your O'Neill experience
Build your leadership skills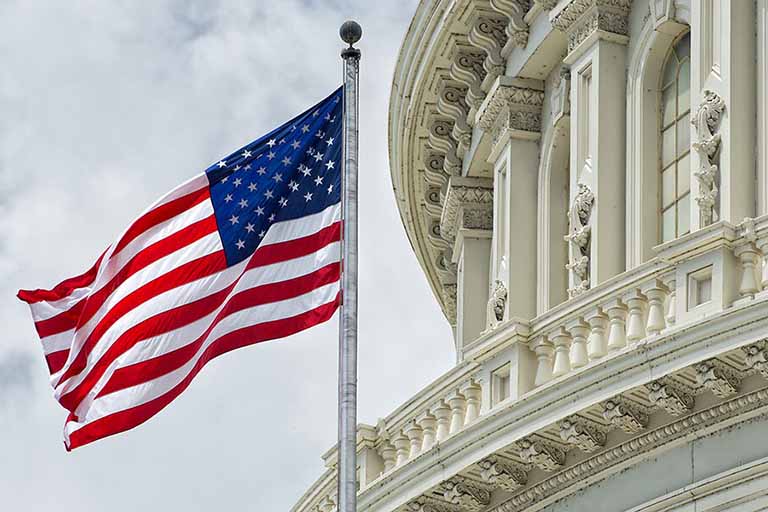 Washington Leadership Program
With the Washington Leadership Program, you'll make Capitol Hill your classroom—complete an internship, network with alumni, and earn academic credit with a semester in Washington, D.C.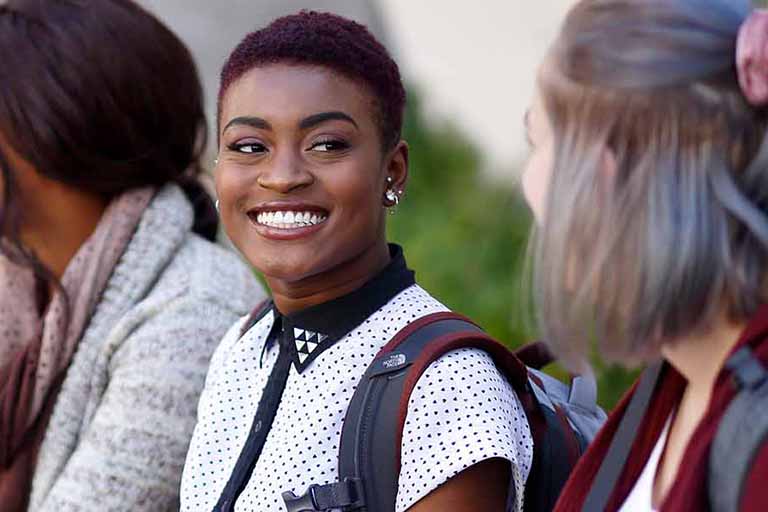 NextGeneration Leadership Program
Join a network of future leaders and learn how to make public service part of your future career with classes, networking opportunities, and workshops through the NextGen Leadership Program.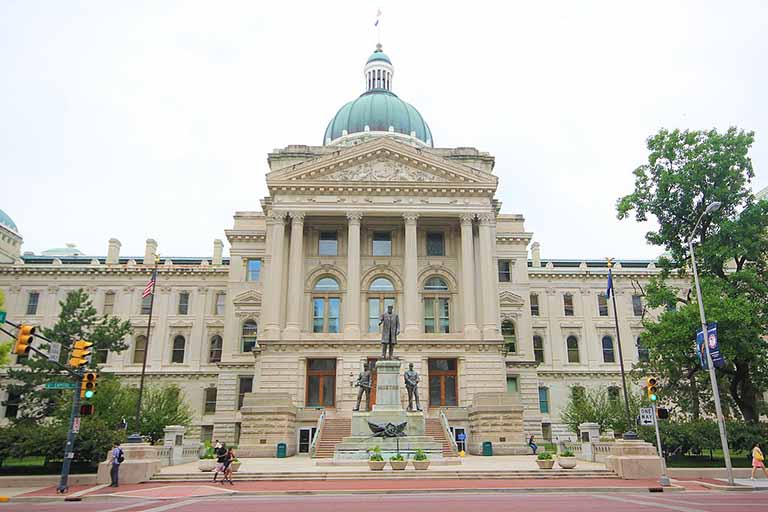 Indiana Leadership Program
Participate in professional development and service activities while interning with a local public or nonprofit organization through the Indiana Leadership Program.
Excel in your degree
Accelerated Master's Program
Thinking about graduate school? Through our Accelerated Master's Program, you can get early access to our top-ranked master's degrees.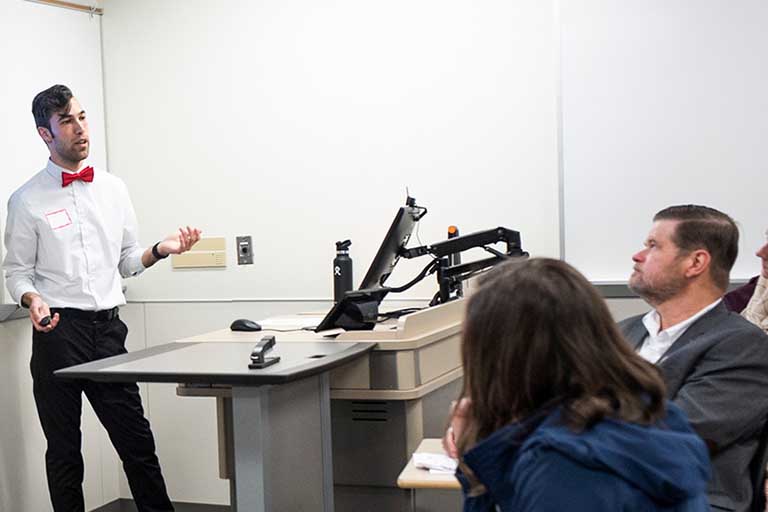 O'Neill Honors Program
Want an extra academic challenge? Through the O'Neill Honors Program you can take advanced courses and work one-on-one with faculty on your honors thesis.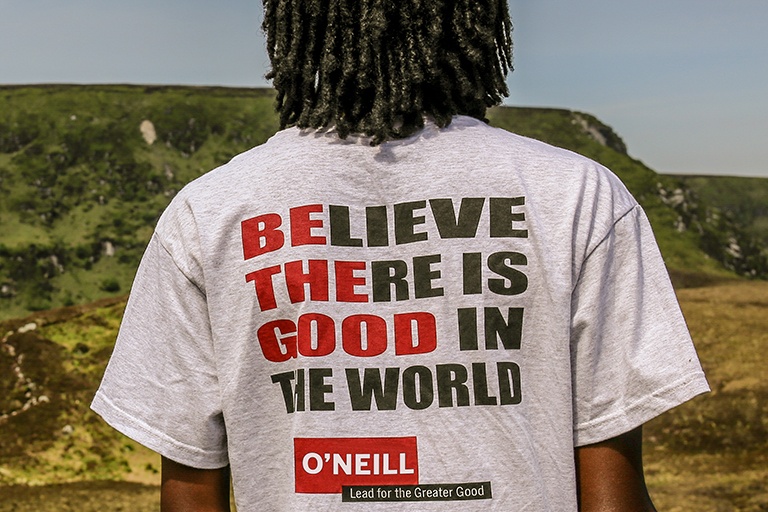 O'Neill International
Travel overseas while earning credit through one of O'Neill International's study abroad programs developed for our students. You can also travel through a non-O'Neill program and earn credit towards your O'Neill degree.
Find your community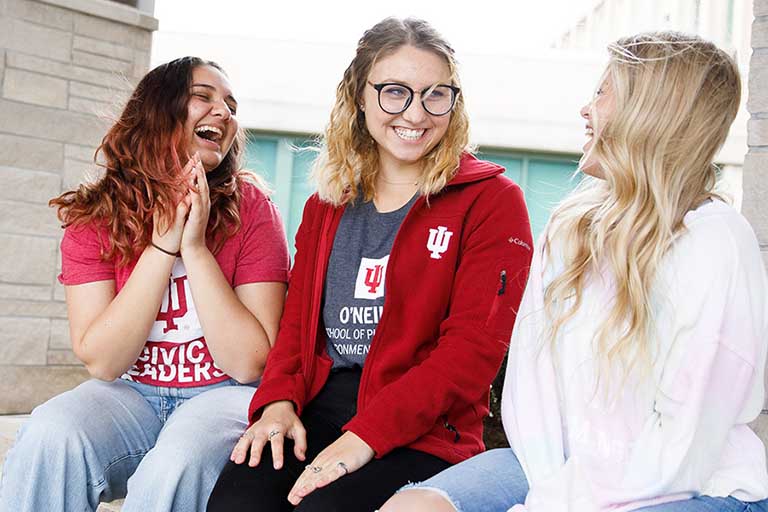 Civic Leaders Center
Live together, learn together, and lead together at the Civic Leaders Center during your freshman year—and form lasting relationships in the process.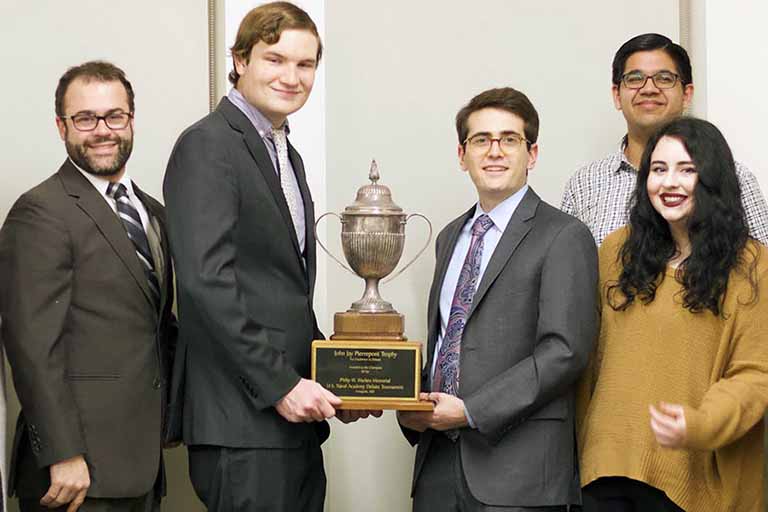 IU Debate
Participate in debate competitions across the country while developing your public speaking, research, argumentation, and critical thinking skills with IU Debate.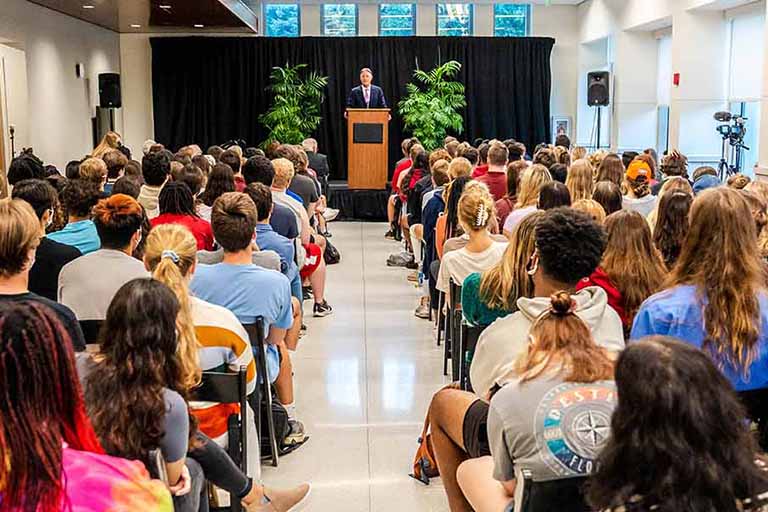 Student Organizations
With student organizations at O'Neill and Indiana University, you can get more involved in your field of interest, your school, and your community.
Gain valuable experience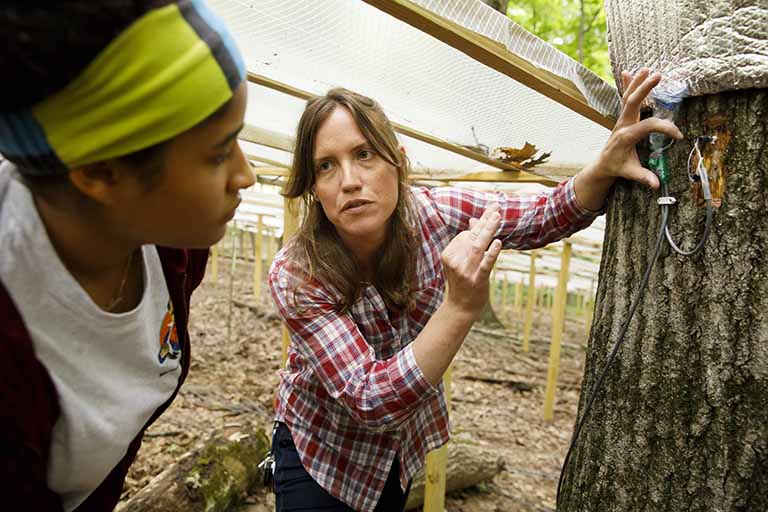 Internships
Gain rewarding experience and build a strong foundation for your future career with a required internship.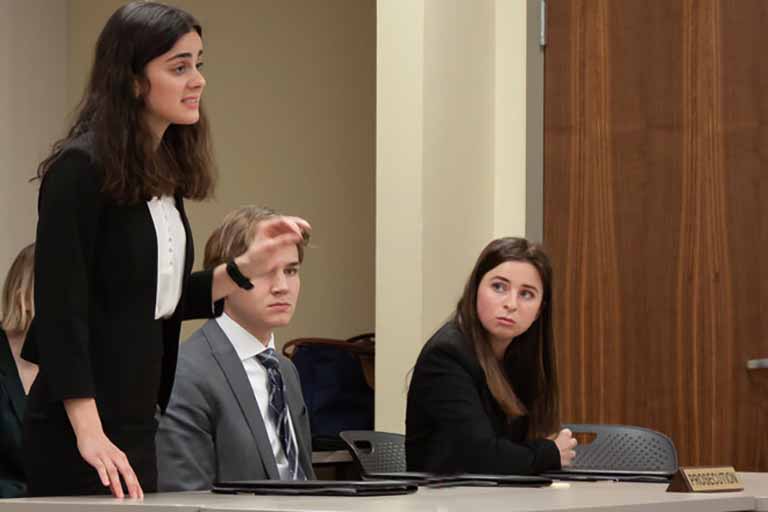 IU Mock Trial
Take part in competitive trial simulations sponsored by the O'Neill School through IU Mock Trial.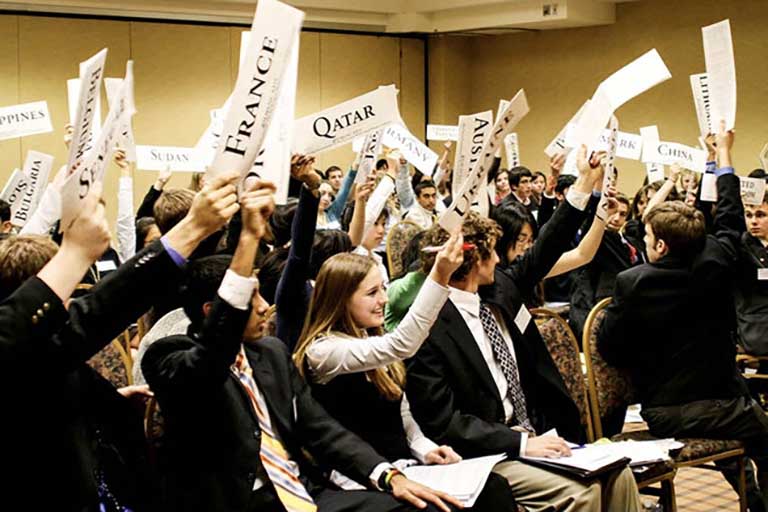 Model UN
Improve your negotiation, diplomacy, and public speaking skills through an academic class and Model United Nations.