Need help deciding?
Connect with O'Neill Admissions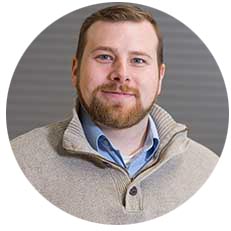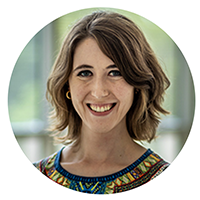 Contact Patrick Lewis or Mallory Elver at oneillgd@indiana.edu.
Attend a Virtual Information Session
Ask your questions and learn about our degrees, admission, faculty, alumni, and current students.
Take the first step: Request more information
Learn what you need to make a difference
Top rankings by U.S. News & World Report for 2023
#1Master of Public Affairs (MPA)
#1ENVIRONMENTAL POLICY AND MANAGEMENT
#2Public Management and leadership
#2 PUBLIC POLICY ANALYSIS
#6Health Policy and management
#9Local Government Managment
Work with professors who are leading the way
Our more than 100 full-time faculty members are experts in their fields—dedicated to advancing knowledge and committed to guiding you on your path to leadership.
Learn in an environment dedicated to your advancement
Your education doesn't end when you leave the classroom. You'll find many opportunities to expand your skills and gain experience for your resume at the O'Neill School and through partnerships we've built.
You can perform field research, assist community organizations, and complete an internship or further study—locally, nationally, or abroad—and that's just the beginning. Our Career Hub will support you in your career search, during your graduate program and long after when you become one of our more than 37,000 proud alumni.