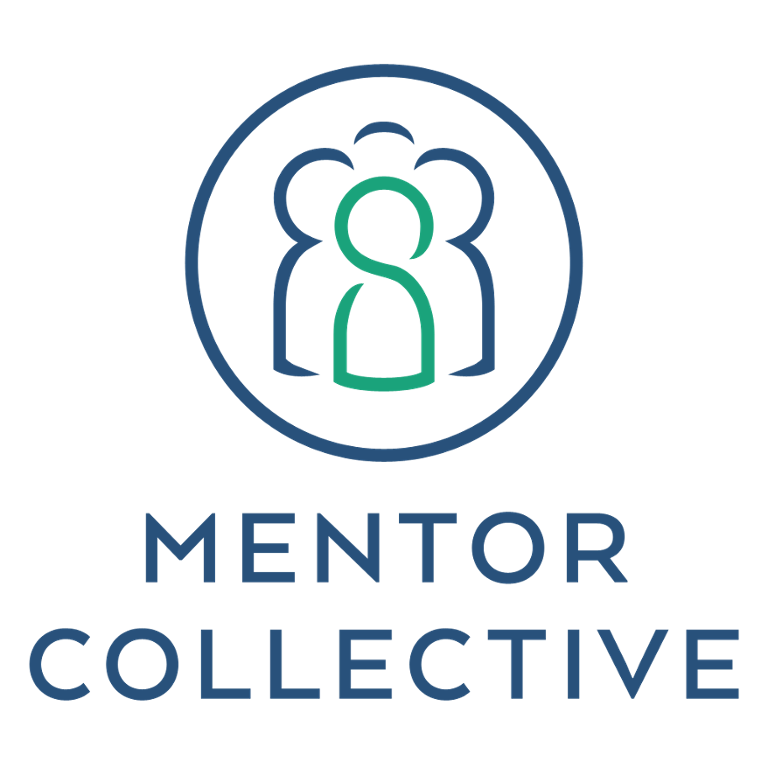 The O'Neill School of Public and Environmental Affairs has partnered with the Mentor Collective to enhance the student experience—for both undergraduate and graduate students—by connecting students one-on-one with an alumni or peer mentor.
You'll be paired with someone invested in your success—a person ready to listen, inspire, and help you navigate challenges and recognize opportunities. You will learn what to expect in school and gain career advice and valuable insights, while mentors will build their networks and develop professional and leadership skills.
How it Works 
If you are a Direct Admit incoming freshman, you'll be matched with a peer mentor who will help you acclimate to IU and the O'Neill School. Sophomores and juniors new to O'Neill, as well as first-year grad students, will be matched with an alumni mentor to help with career readiness and exploration. The duration of these mentorships is one semester.
All matches are made based on common interests, background, academics and professional aspirations. To get started, students and mentors register and complete an online survey.