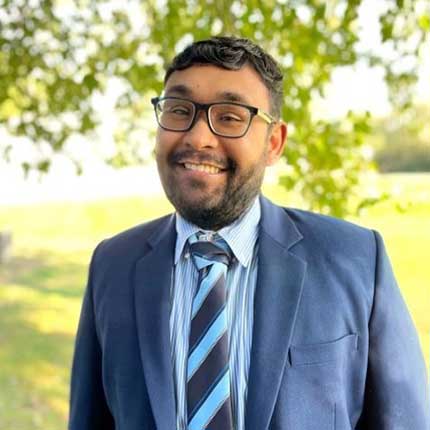 I had some work experience at CVS and wanted to grow my management and leadership skills and become a transformative leader which is what the program is about.
I completed my practicum at Trilogy Health Services.
The project management skills acquired via the Franklin Covey training. I used these same skills to lead a small team and implement a new budgeting tool at my practicum site.
I am working at Grant Thornton as a public sector consultant.
The curriculum and rigorous classes from both Kelley and O'Neill helped fill my deficits in the healthcare space while giving me hands-on learning at my practicum site. I was able to apply classroom learning in the real world right away and that was a huge asset of the program.