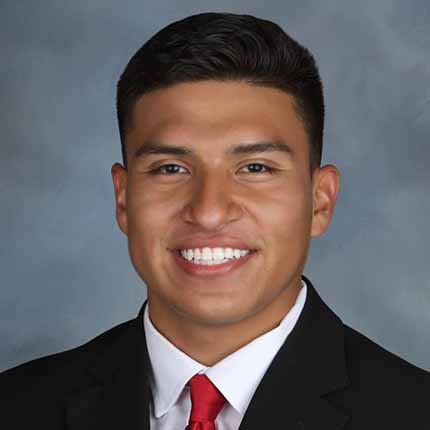 My interest in earing an MSHM degree stems from my passion to serve those individuals that need our assistance within the healthcare space. I knew pursuing the MSHM degree would bring me one step closer to my goal.
My practicum site was with Clínica San Felipe. They own a number of primary care facilities throughout the southern region of the United States and focus on bringing care to Spanish speaking immigrant populations.
My main takeaway from the MSHM program is that the faculty and students truly care about you. They all want to see you succeed within the industry and will lead you to the right resources to make that happen.
I will be working for Baker Tilly U.S. at their Chicago office after graduation. I will be working as a consultant with their healthcare team.
The curriculum thoroughly prepared me for my next position as a consultant. Classes such as Operation Management, Healthcare Finance, and Health Policy have helped me develop the necessary skills to tackle complex problems within the healthcare industry.